About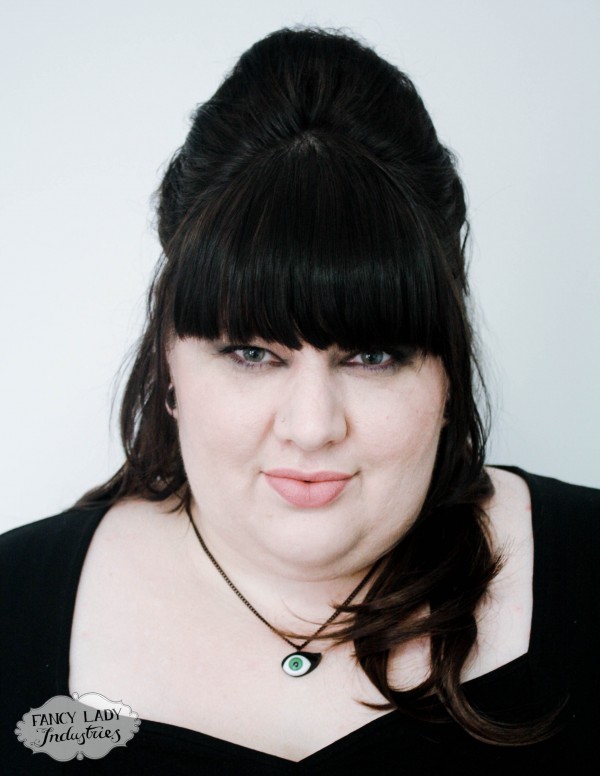 I live in Queensland, Australia and am largely a self taught artist. I studied Visual Art at QUT but didn't learn much; even though I've been art making for 15 years, it is creative work that is performed outside the conventional art world.
My drawings are an avenue for meditation and self care. They are largely influenced by my embodiment as a fat woman with mental illness. My early work focused on highly detailed and repetitive line work, and commented on femininity in pop culture as much as my own feelings about my own very unpopular femininity. After suffering a significant period of mental illness in 2011 I spent a lot of time focusing on simply getting through my days and not creating much resolved work at all. As I come back into better health I'm approaching my creative practice quite differently, with more respect for my disabilities as well as the role of drawing in my personal life.
Now, I draw to recover and illustrate a femininity that moves away from aesthetic beauty, and I find my politics and art seem to mesh more naturally.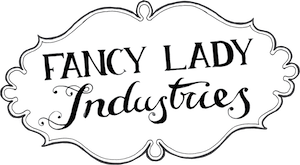 I sell prints and other things that I make in my shop, Fancy Lady Industries. You should come by and support me if you like what you see here.